Funding Solutions structures, onboards
and administers pension schemes.
Million EUR onboarded obligations
Years of investment horizon
De-Risking with Funding Solutions
Funding Solutions operates as a governance and consolidation platform for the takeover of pension obligations in Germany.  Our platform allows the complete legal release of pension obligations by deploying a so-called pensioner company. Funding Solutions has the necessary transaction experience for structuring, successfully implementing and permanently managing pensioner companies (run-off). 
Key governance elements are irreversibly embedded in the legal documentation – for example, all plan assets of our pensioner companies are kept in professional, external, CTA-trusts. The Funding Solutions Governance Platform provides an open architecture, integrating existing partners of our clients.
Funding Solutions pension & Investment office
Pension Oversight Partner
The Funding Solutions Pension & Investment Office operates as an outsourcing partner for our clients' pension plans. In this role, we structure the investment according to our clients' objectives and provide holistic support in plan administration. 
Funding Solutions selects and monitors the required vendors for key services (e.g. CTA trusts, actuaries, investment managers and administrators). Furthermore, we manage all interfaces with our clients finance and HR departments. The Funding Solutions Pension & Investment Office consists of experienced experts in all aspects of administration, management and governance of pension plans and assets of multinational companies.
Funding Solutions Buy-Out Platform
Funding Solutions is highly experienced in structuring and implementing de-risking solutions as well as the design, implementation and oversight of pension investment and administration models. Our model includes a solid framework, professional external partners as well as a proprietiary IT-Infrastructure to cover the pension schemes managed by Funding Solutions.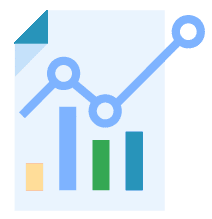 Pension Liabilty Transfer (PLT)
A PLT transaction provides a tried-and-tested solution to transfer risks of pension schemes from inflation, longevity and investment management.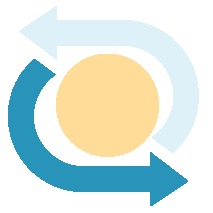 The Funding Solutions Governance Platform provides a strong framework to protect the interests of scheme beneficiaries. Our governance principles codify all required safeguards.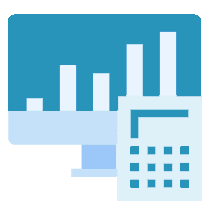 The Funding Solutions Investment Office identifies, selects and implements the investment managers of the scheme assets. Our investment commitee is part of the oversight function.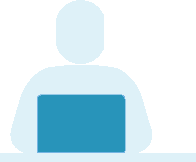 The Funding Solutions Pension Office manages all processes, vendors, reporting requirements and interfaces within the schemes covered. Experienced, dedicated project managers are responsible for all pension related matters. 
Please consult our experts.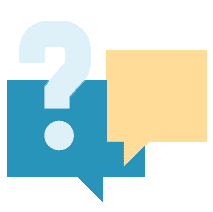 Please consult the Funding Solutions member service in case of any questions concerning your pension scheme.