Funding Solutions was launched by pension and investment experts in 2018. Today, we service numerous international corporations (MNCs) with structuring, administration and oversight of their pension and investment operations. Funding Solutions has established the concept of pension buyout, i.e. transfer of pension liabilities, using local adaptions and realized the yet largest pension buyout transaction in Germany. Funding Solutions onboarded obligations from industrial, service and financial services companies.
The Funding Solutions team has profound expertise in design, implementation and oversight of tailored pension and investment solutions.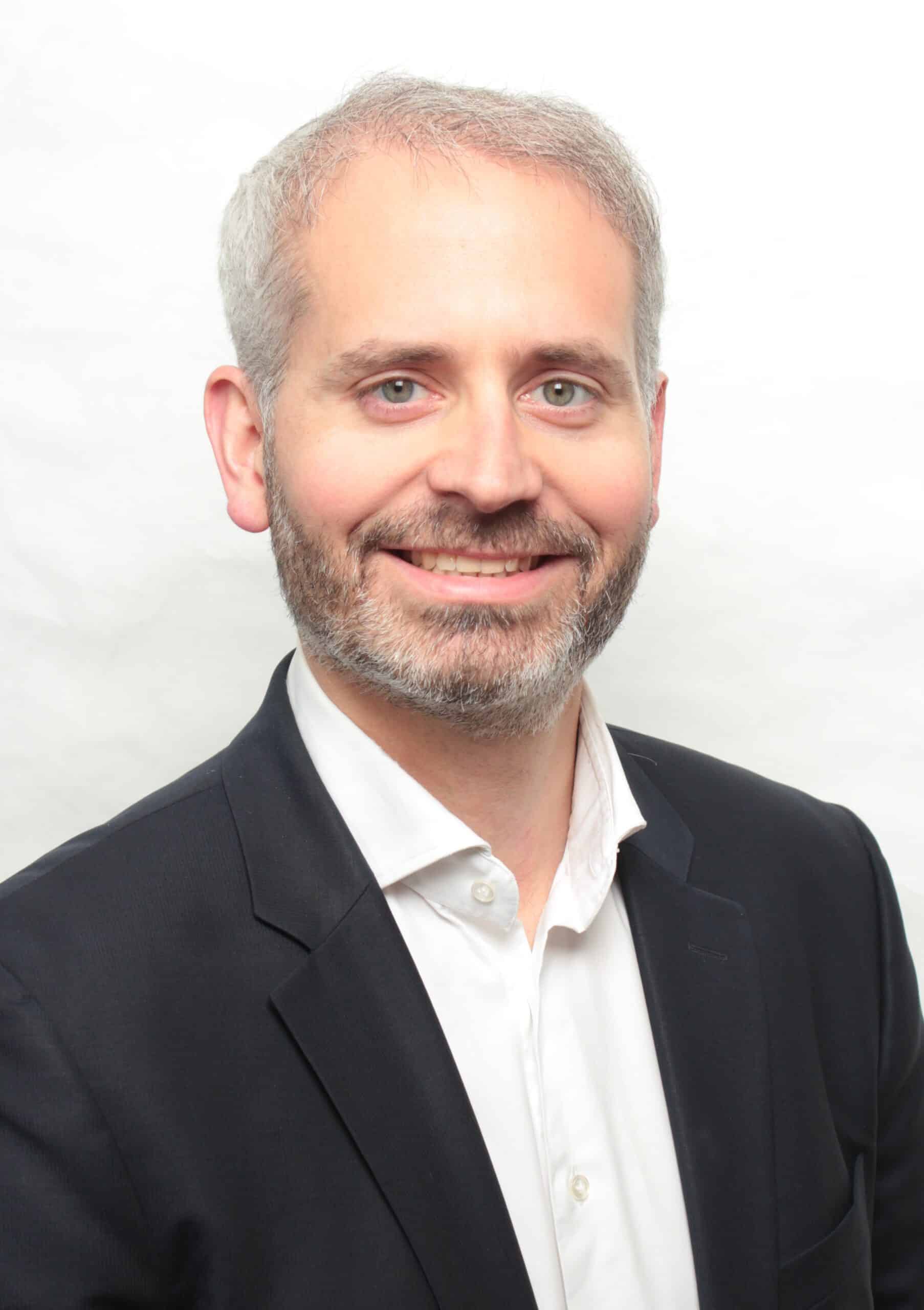 Magnus Schmagold
Partner
Pension & Investment Solutions
Magnus Schmagold is one of the co-founders of Funding Solutions. He has 14+ years of experience in the German pension market and led many successful projects around the establishment of DC pension plans and management of pension assets from midcap to DAX-listed companies. Prior to his current position Magnus served as Senior Principal and Business Leader of Mercer's Delegated Investment Solutions business in Central Europe and in various positions within the institutional investment management branch of Fidelity International. He studied business administration in Göttingen and Sydney (Dipl. Kfm.) and holds a Master of Laws (LL.M.) with a focus on pension management of the University of Münster. He is also a certified investment analyst (CEFA and CIIA) from the Deutsche Vereinigung für Finanzanalyse und Asset Management (DVFA e.V.) in Frankfurt am Main.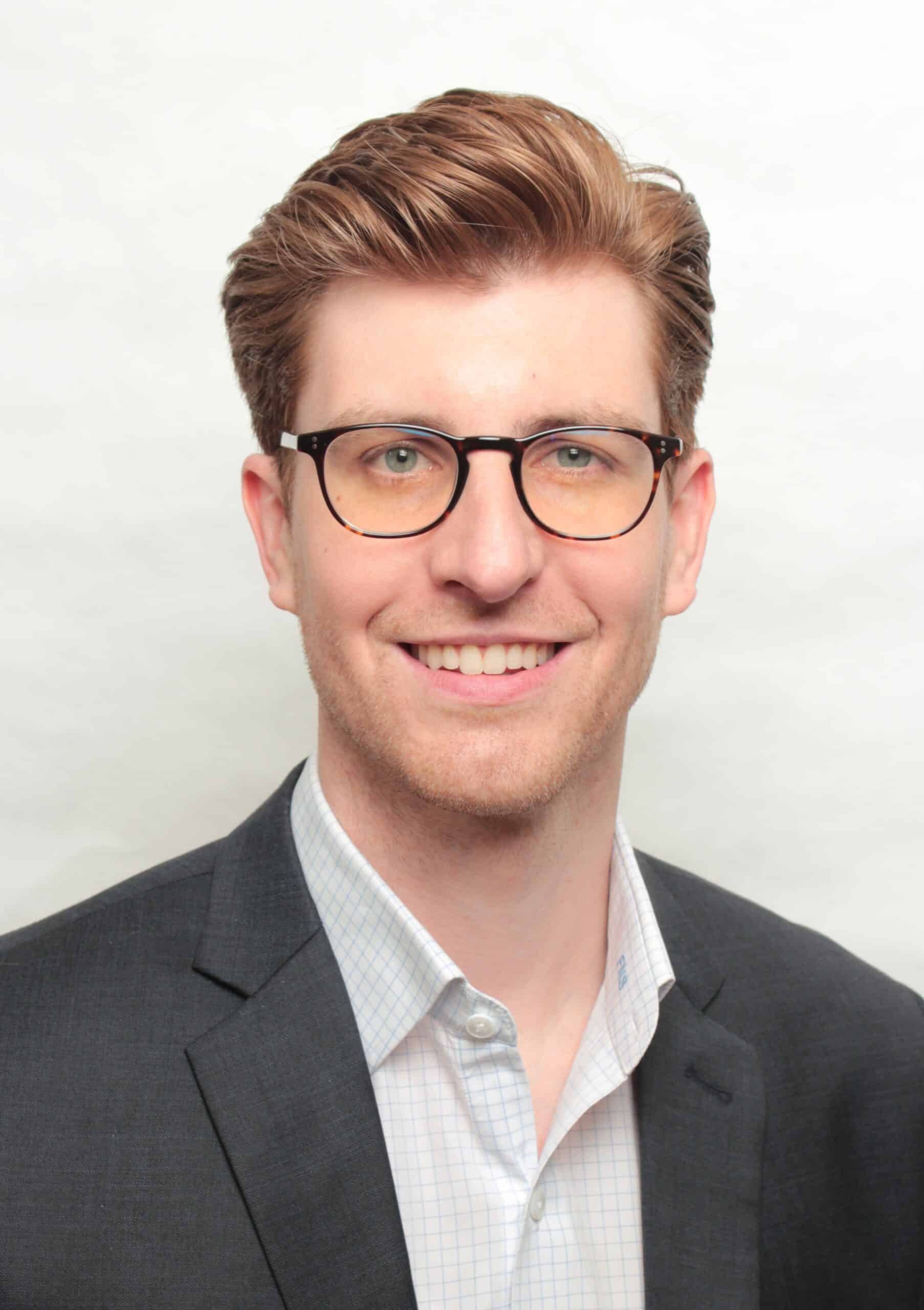 Felix Siegle
Partner
Pension & Investment Solutions

Felix Siegle is one of the co-founders of Funding Solutions. He has over 13 years of experience in the pension industry, working with regulated as well as unregulated institutional investors from mid-sized up to DAX corporates in Germany. His background covers all vehicles for German pension promises as well as coverage of the full investment process from strategy to implementation. Felix started his career in 2009 within Mercer's German investment consulting business, ultimately as Head of Implemented Consulting in Frankfurt. He studied business administration with a focus on finance in Bruchsal and Barcelona (Bachelor of Arts). Additionally, he is a CFA charterholder and member of the German CFA society.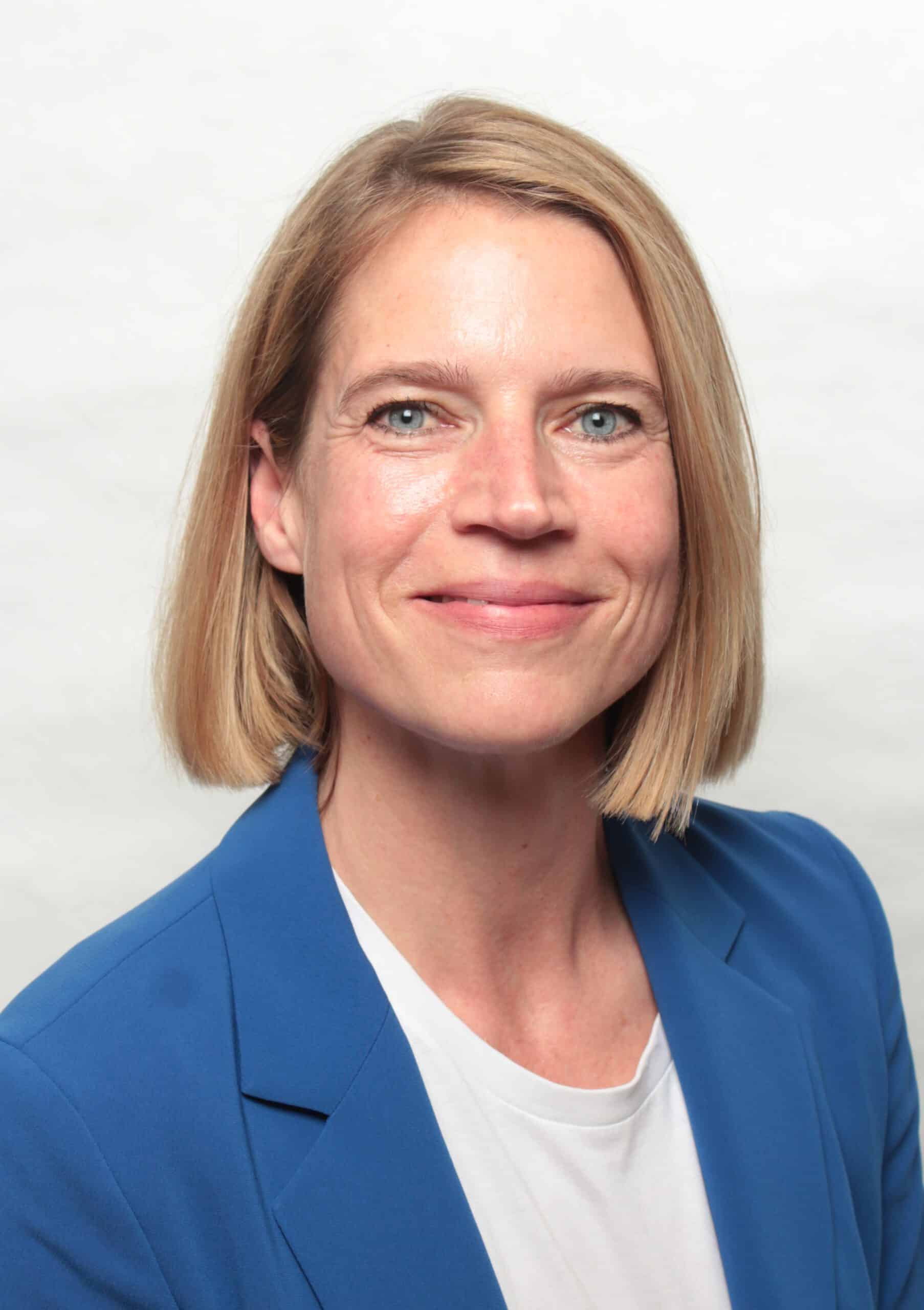 Greta-Lisa Frey
Director
Pension Services
Greta-Lisa Frey has more than 16 years experiences in the field of occupational pensions, asset funding, implementing and monitoring governance processes. Greta has studied "International Finance and Law" in Frankfurt am Main and London (Dipl.Kfr FH). In addition, she is a certified investment analyst (CEFA and CIIA) from the German Association for Financial Analysis and Asset Management (DVFA e.V.) in Frankfurt am Main. Prior to her current position, Greta was responsible for clients in the institutional investment management branch of Invesco and Fidelity International.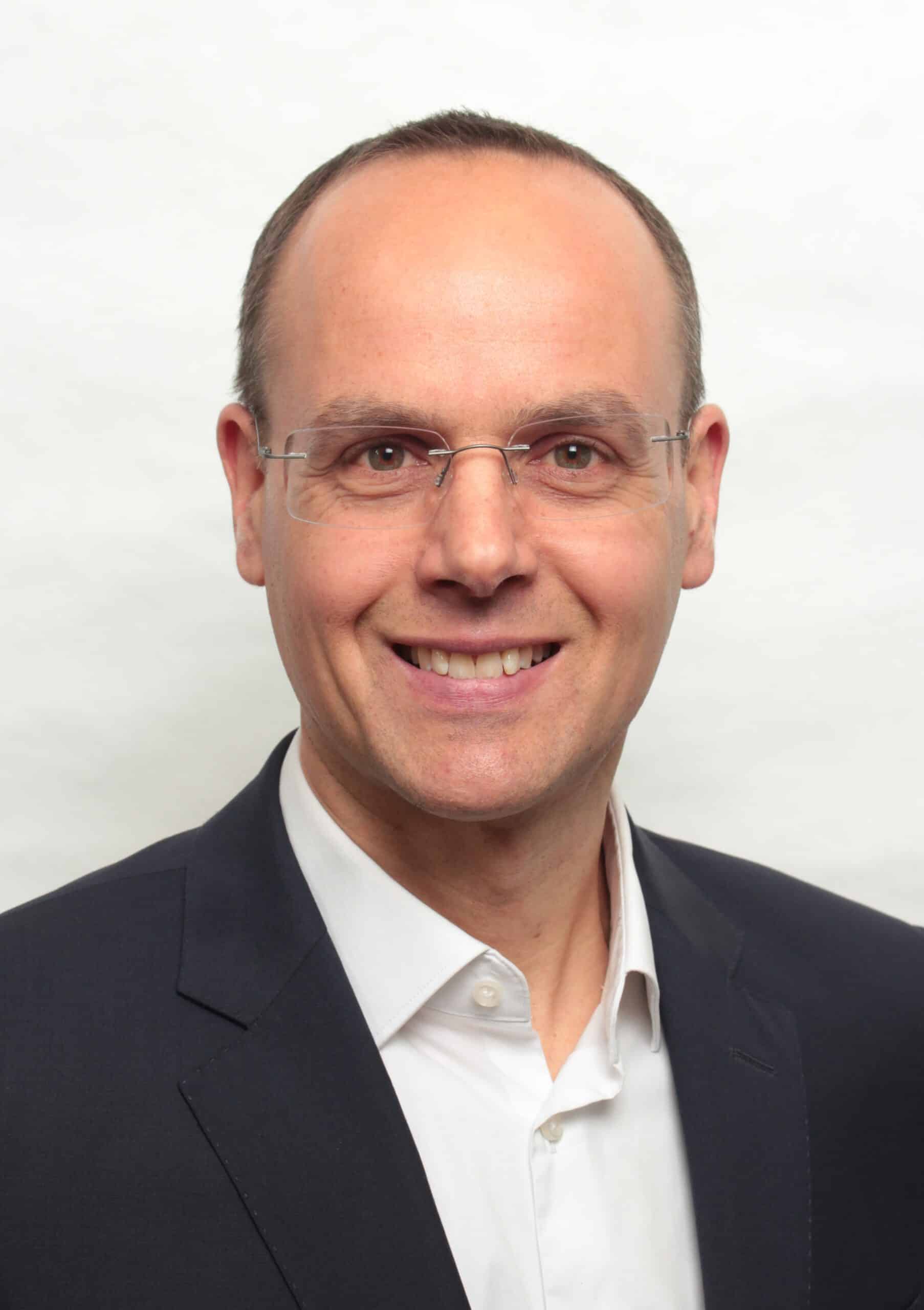 Thomas Huth
Partner
Pension & Investment Solutions
Thomas Huth has more than 20 years of experience within German corporate pensions. Prior to joining Funding Solutions in 2022, he was Co-Head Institutional Sales Corporates, Cash, Pension Solutions at DWS in Germany. He was in the board of both Pensionsfonds and CTA (Deutsche Pensionsfonds AG / Deutsche Treuinvest Stiftung) and therefore build up substantial knowledge on German pension management, investments and regulations. Thomas studied business administration in Jena and Eichstätt (Dipl. Kfm.) and holds a Master of Business Administration (MBA) of Salford University.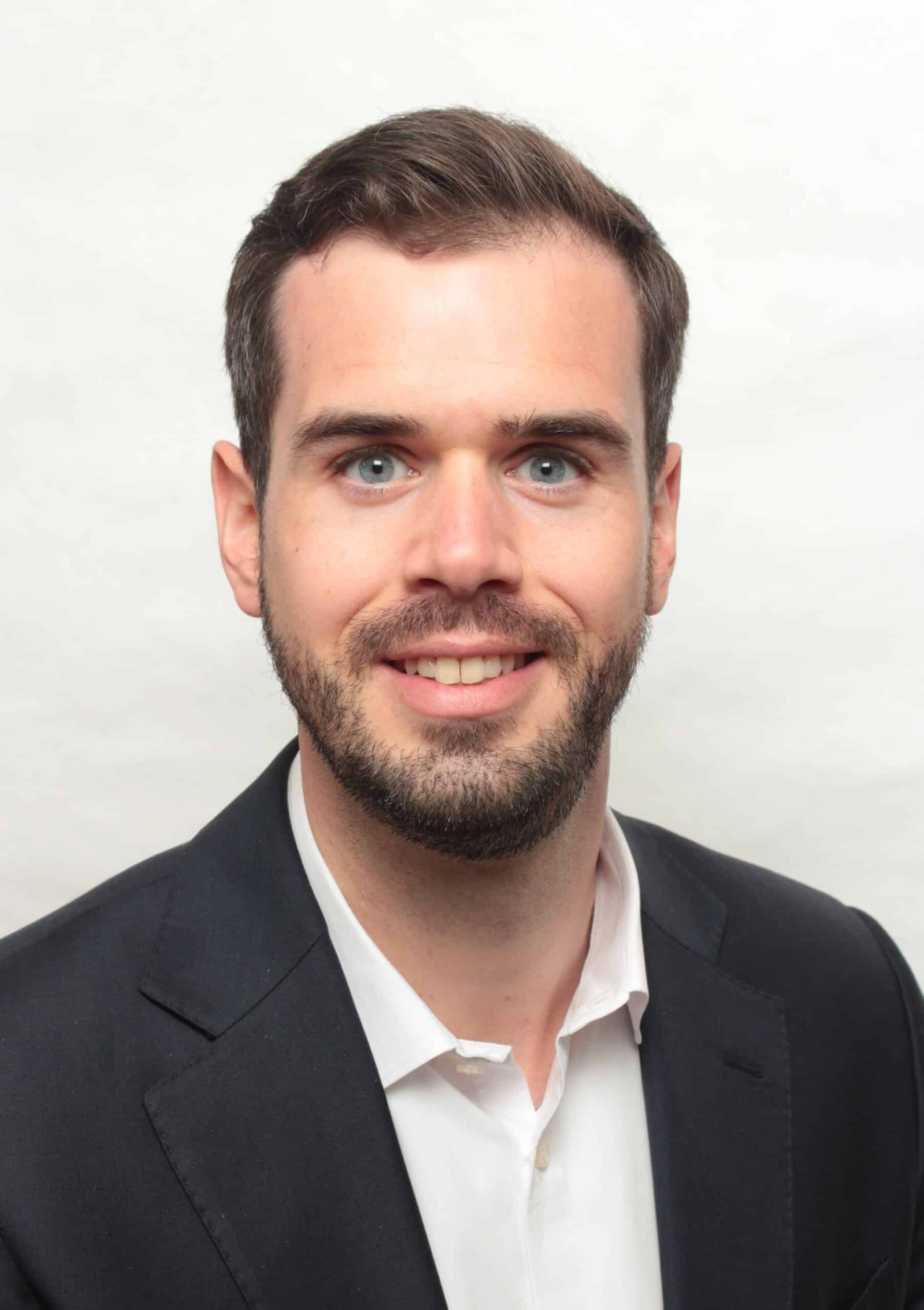 Roland Wiesmann
Director
Pension & Investment Solutions
Roland Wiesmann has 9+ years of experience in asset management and business development, working with institutional investors and financial intermediaries. He works as a director focused on investment management, primarily within the alternative segment. Prior to his current position he was Business Developer at Allianz Global Investors, focusing on expanding the firm's private markets business with Allianz' insurance investors. In previous roles with Allianz Global Investors and Aquila Capital he was responsible for developing relationships and partnerships with German investors and intermediaries. Roland received a BSc in Economics at the University of Hamburg and is a CFA and CAIA charterholder.
Sebastian Basters
Manager
Pension Services
Sebastian Basters has more than 9 years of experience in marketing, communication and process optimisation. At Funding Solutions, his focus is on implementing and managing back-office structures of the governance platform and ensuring the quality of communication with our plan participants. Before joining Funding Solutions, he worked, among other things, in the public service of the Employment Agency and was responsible for calculating and processing benefit payments in accordance with SGB II & III. Sebastian Basters successfully completed his commercial education in the field of marketing communications with honours as the best exam candidate.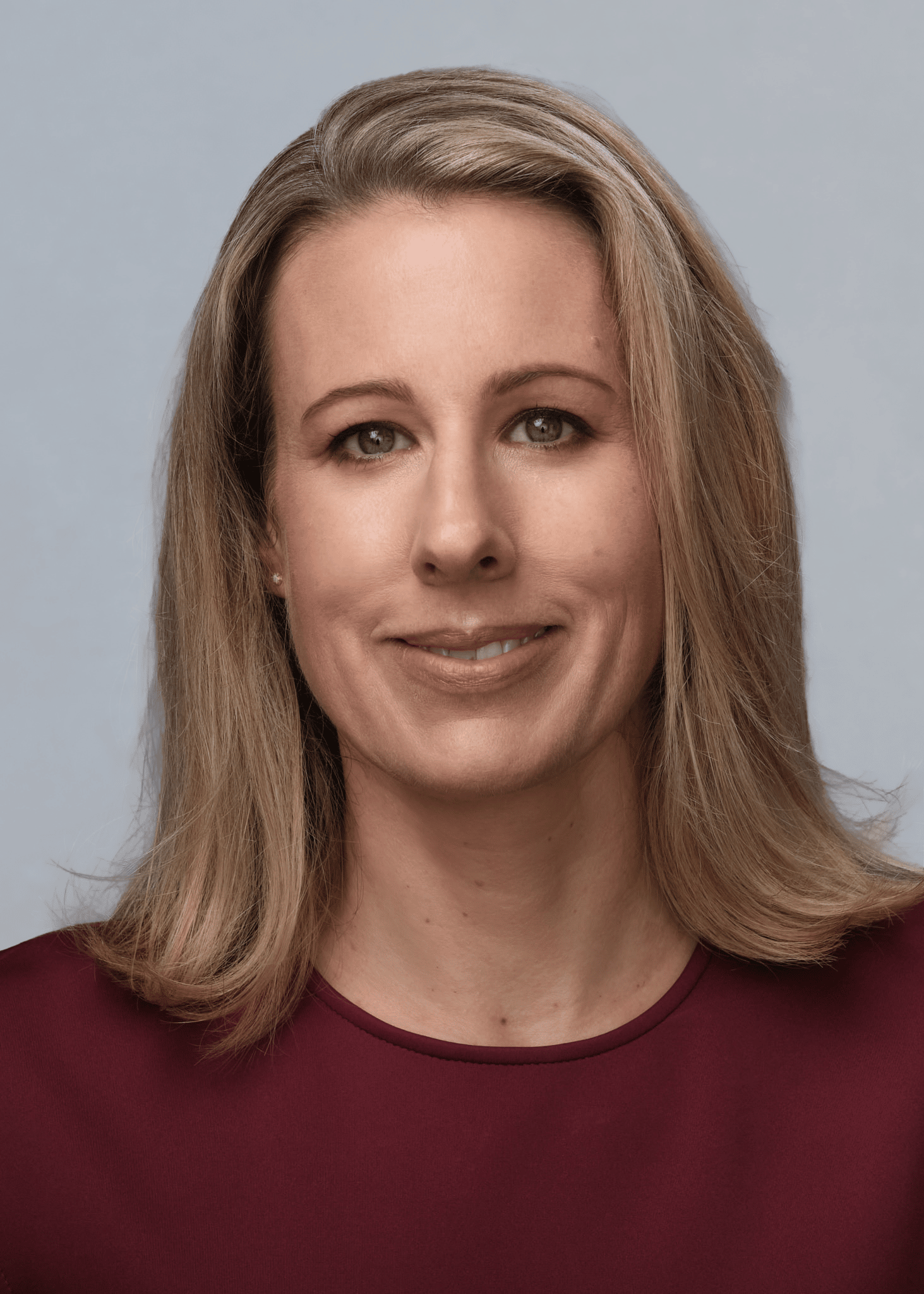 Sandra Rubin-Schwarz
Director
Pension & Investment Solutions
Sandra Rubin-Schwarz has more than 15 years of experience in corporate pensions, with a background in both finance and HR. She leads the Funding Solutions Pension Office together with Greta-Lisa Frey. Previously, Sandra was the Head of Compensation & Benefits at BMW Group. In this role, she was responsible for the transition to a defined contribution system together with Wolfgang Degel. In her previous function in the finance department of BMW AG, she managed the funding of the German pension obligations and the modernization of individual account administration. Sandra studied International Business at Dublin City University and at ESB Reutlingen.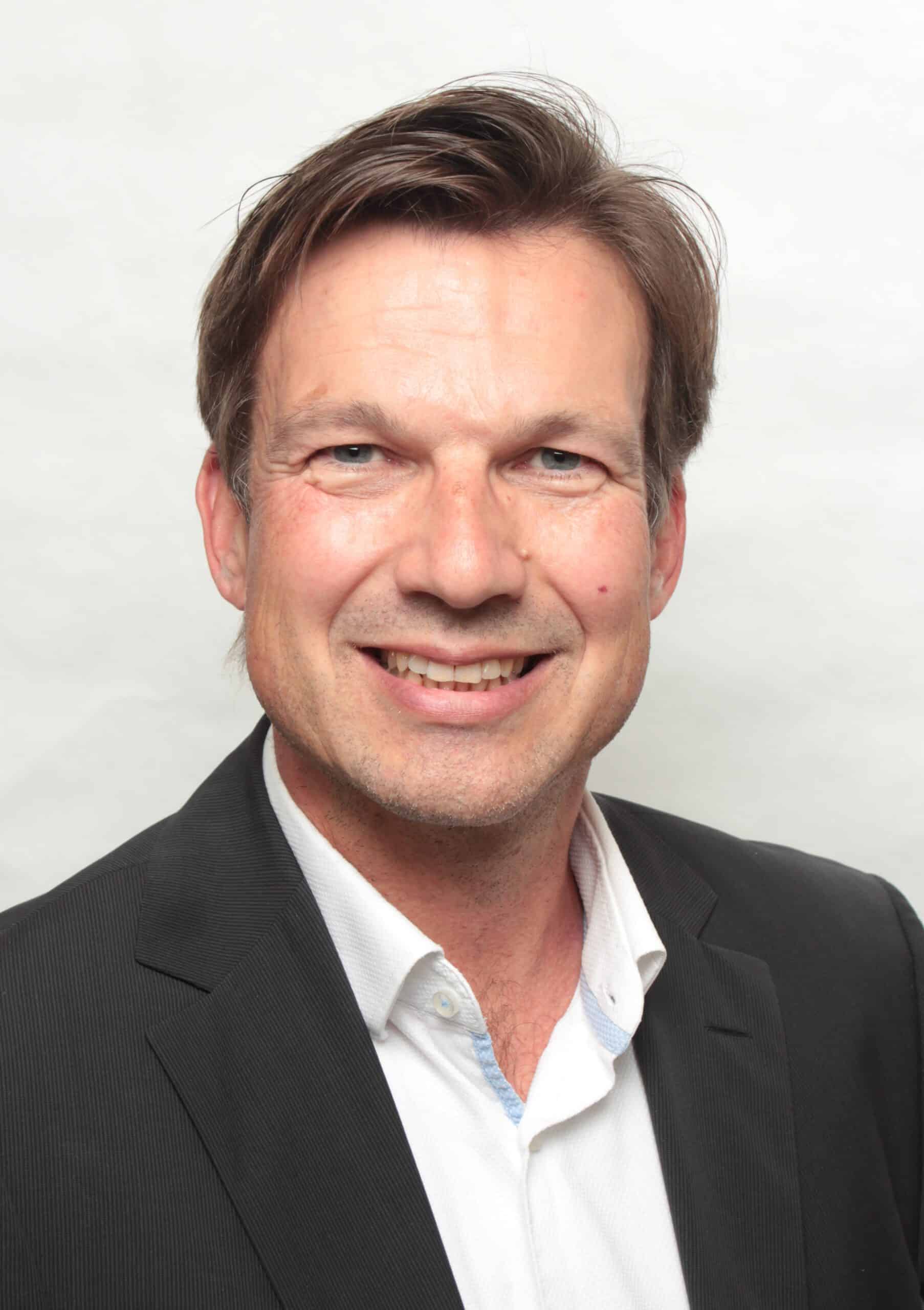 Mischa Erbe
Director
Pension & Investment Solutions
Mischa Erbe started his career 2000 as an actuary at Dr. Dr. Heissmann GmbH in Wiesbaden (now a part of Willis Towers Watson Germany). In 2007 he joined PWC as Manager German Pension Schemes. From 2011 to 2015 he served in the Institutional Relationship Management at Fidelity. Thereafter, he was Global Pension Head at INEOS Styrolution, responsible for the company's global pensions, including accounting, pension asset management and plan administration. Mischa holds a degree in mathematics from the Technical University of Darmstadt and an MBA from the University of Wales. Since 2004 he is a fellow of the German Institute of Actuaries (DAV/IVS).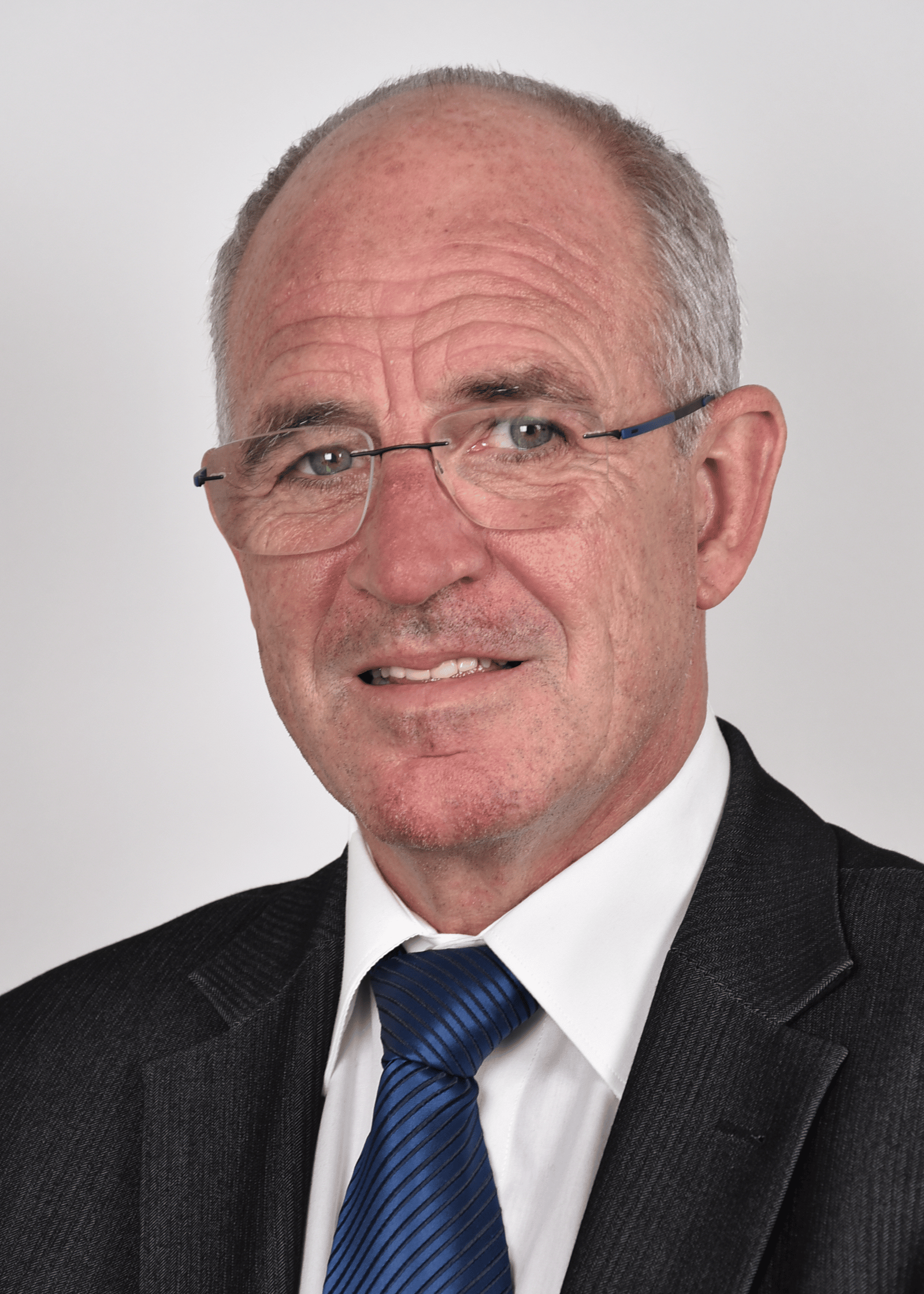 Wolfgang Degel
Wolfgang Degel has extensive experience in the field of occupational pension schemes. After studying business administration in Munich and joining the BMW Group in 1986, Wolfgang Degel held various positions within the group. From 1997 onwards, he was Group Head of Remuneration Systems and from 1999 to 2022 he was responsible for the company pension scheme within the HR department. In this capacity, he introduced deferred compensation (DC) as part of the direct commitment at the turn of the millennium and subsequently achieved the conversion from defined benefit to defined contribution plans. These pension plans are considered groundbreaking for many other companies. In addition, the BMW Group has received several awards for its communication and digitalisation in occupational pension schemes thanks to Wolfgang Degel's pioneering solutions. We are very much looking forward to working with Wolfgang Degel.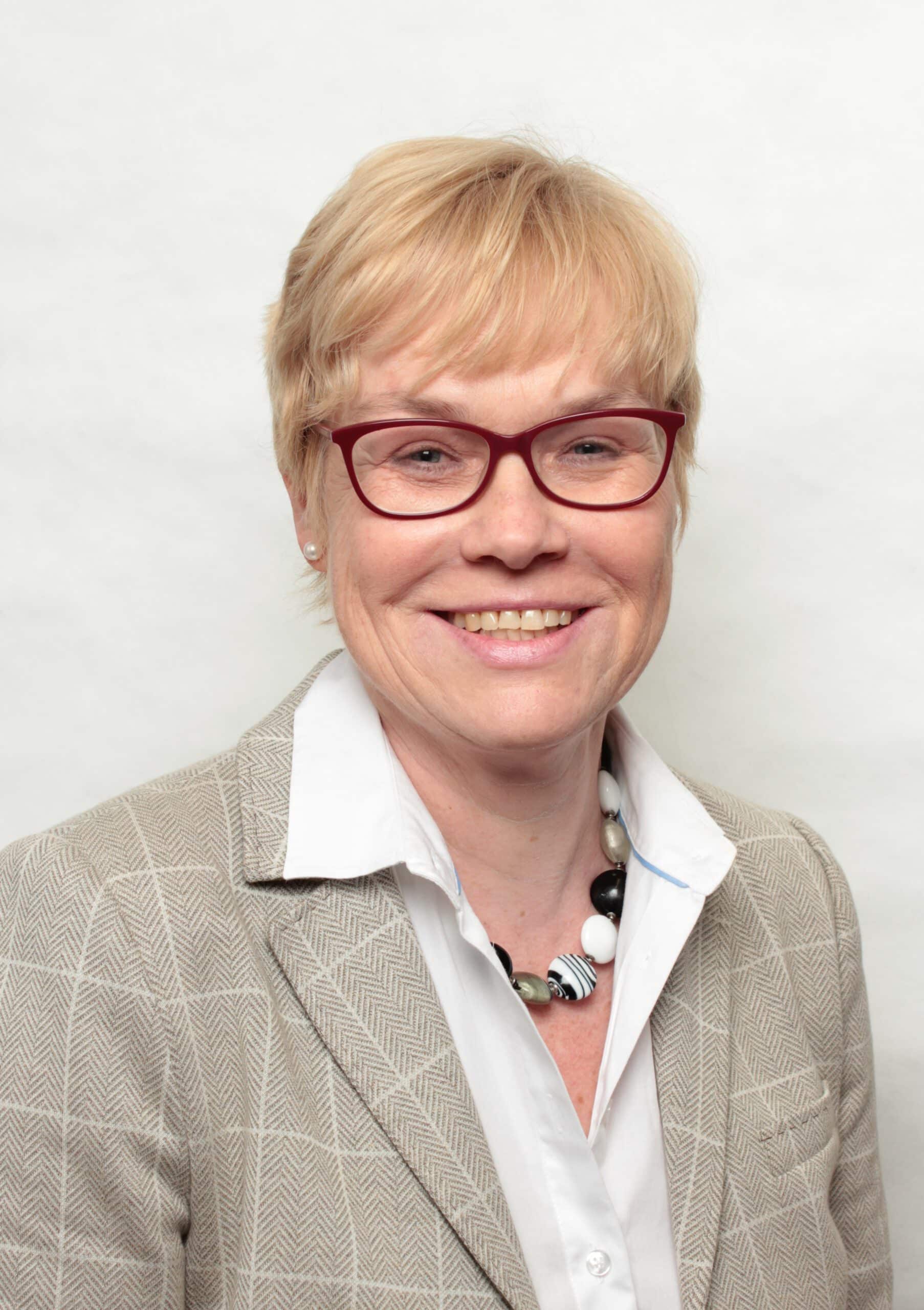 Dr. Bettina Nürk
Member Investment Committee
Dr. Bettina Nürk is a member of the Investment Committee. She has extensive experience within managing pensions for institutional investors. As Head of Pensionsfonds advisory, she was substantially involved in the setup of the Mercer Pensionsfonds, serving as a board member. Previously, she was responsible for investment and pension management at Nestlé Deutschland, e.g. as a board member within Nestlé's Pensionskasse. Between 2009 and 2012, Bettina was managing director for Uhlenbruch Verlag after working in the investment management industry for over 15 years. Following her PhD, Dr. Nürk started her career at Deutsche Bank Research in Frankfurt.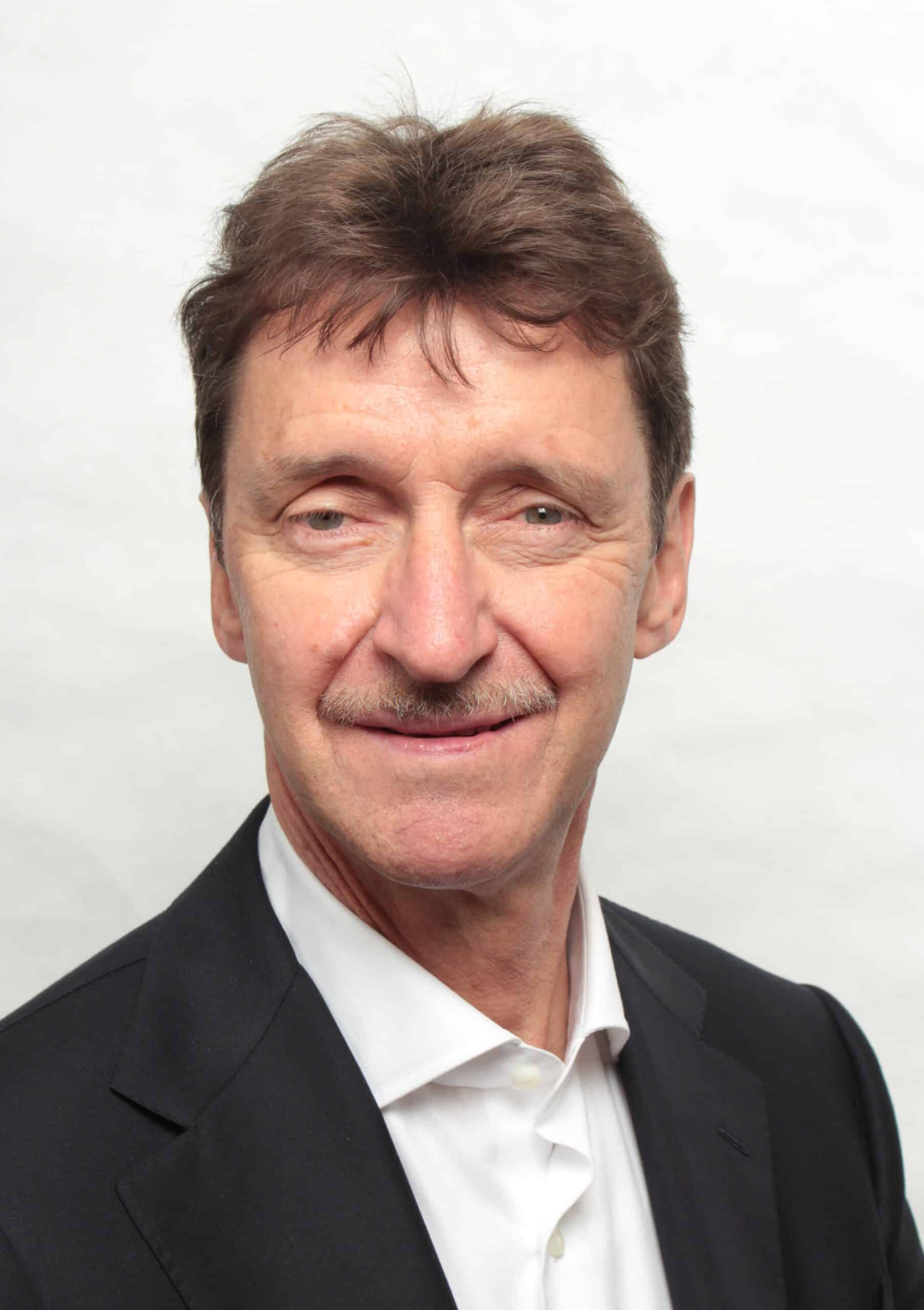 Dr. Klaus Mössle
Chairman Investment Committee
Dr. Klaus Mössle has 25+ years of experience in institutional asset and corporate pension management. In leading positions at Deutsche Bank (MD since 1995) and Fidelity International (MD 2004 to 2016) he was instrumental in the de-risking and funding of Deutsche´s total pension liabilities of EUR 4bn in 2002, and in re-designing and implementing Fidelity´s own German pension plan in 2012, as a best practice and award winning (hybrid) DC plan. Klaus has been a speaker on pension and investment conferences such as the Global Pension Summit in The Hague and has been a major promoter of life cycle investing for DC plans in Germany. Since 2016, Klaus works as an attorney-at-law and consultant cooperating closely with Funding Solutions.
Wolf Müller
Member Investment Committee
Wolf Müller is vice chair of the Funding Solutions Investment Committee. He headed ING-DiBas treasury (subsidiary of ING) for over 10 years, ultimately as Head of Pension Fund Management and has profound knowledge of the banking industry. Given his background, he comprises extensive experience in risk management, pensions and corresponding investments from a national as well as international perspective. Prior to joining ING, he worked at Stadtsparkasse Düsseldorf in various positions. He is experienced within investment committees, heading various pension investment boards over the course of his career.
Latest news from our team
Funding Solutions Deutschland completes sixth buyout transaction, onboarding pensioner firms from German JVCKENWOOD subsidiary.
Mehr lesen
Funding Solutions presents as part of a joint roadshow with BlackRock, Freshfields and PWC.
Mehr lesen